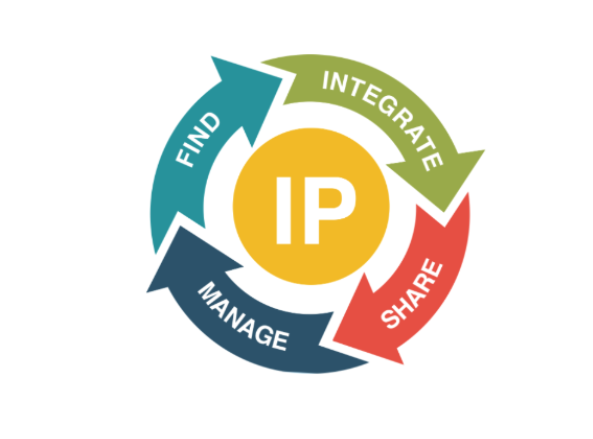 Category: Design Data Management & IP Reuse
Design reuse within a company can only be successful if the solution provided is easy to use and can be customized easily as needed. Setting up an ecosystem where users can create, share and reuse easily is imperative if design reuse has to become an integral part of the company's DNA. We believe everything which can be shared and leveraged within a company must be reused. And that includes IPs (internal and 3rd party), documents, user experiences, scripts, methodologies, libraries, ideas and even discussions.
In the face of tight design schedules, increased competition and pressures to keep the product cost low, designers need all the help they can get. To ensure better efficiency, we have created an ecosystem which empowers you to collaborate easily with different users, ensure quick resolution of any queries, share and reuse all types of design collateral. Instead of scrambling across different applications to get the information you need, we have created a platform which can be easily integrated with different applications to ensure information you need is available at your fingertips.